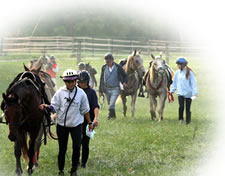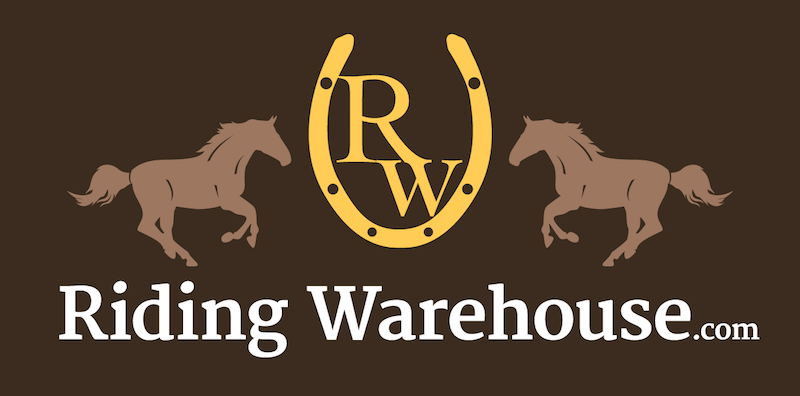 The Daniel Boone Distance Riders are a non-profit organization formed to promote distance riding in and around the State of Kentucky.
Ride Calendar for 2018 Available!
We're gearing up for the 2018 ride season. If you are managing a ride and would like to post your ride flyer, please email to Cindy Young.
We have a new ride sponsor, please welcome Riding Warehouse!
Visit their website by clicking their logo on the left.
Know someone who wants to try endurance for the first time? Bring them to the next DBDR club sponsored ride
and their non-AERC $15 fee is paid for by the club!